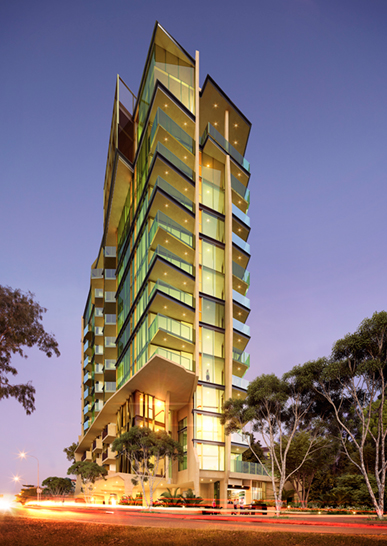 NEWSTEAD based developer DevCorp is planning to build a 13-storey luxury apartment tower called Lume on a unique piece of...
Read More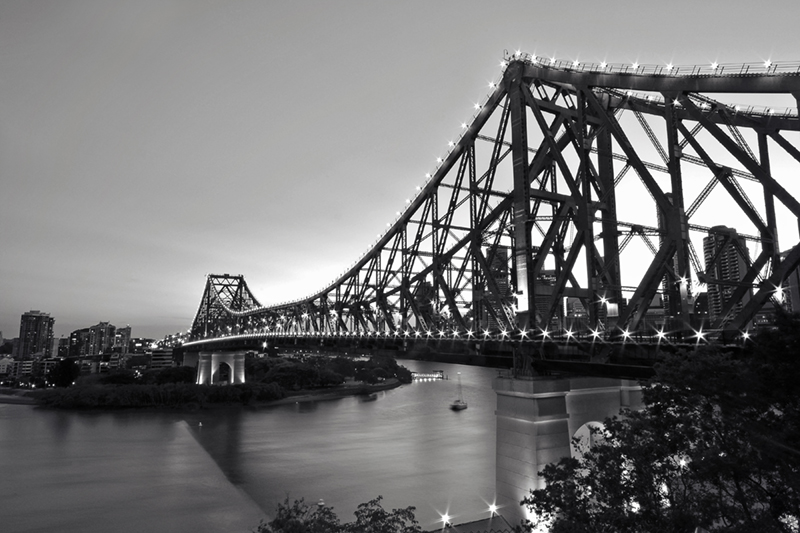 Inspired by the hands of time, a boutique Brisbane developer's sophisticated new lifestyle development takes architectural influence, identity and entitlement...
Read More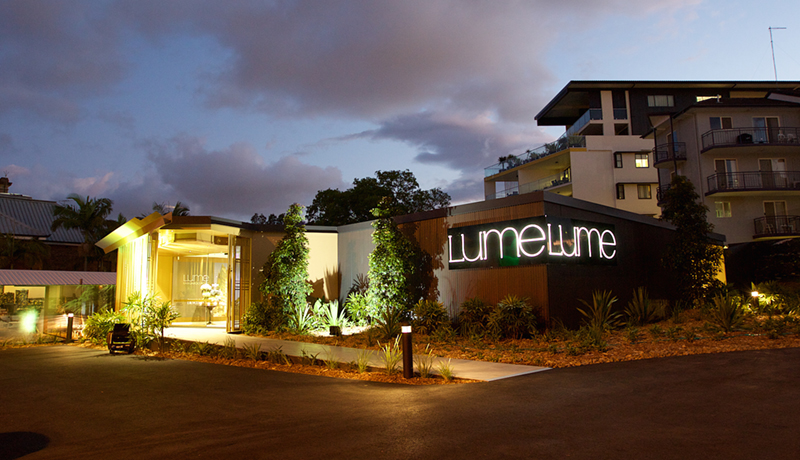 Brisbane-based developer DevCorp has assembled a prestige display suite for its luxury Kangaroo Point residential project, Lume. Set up on...
Read More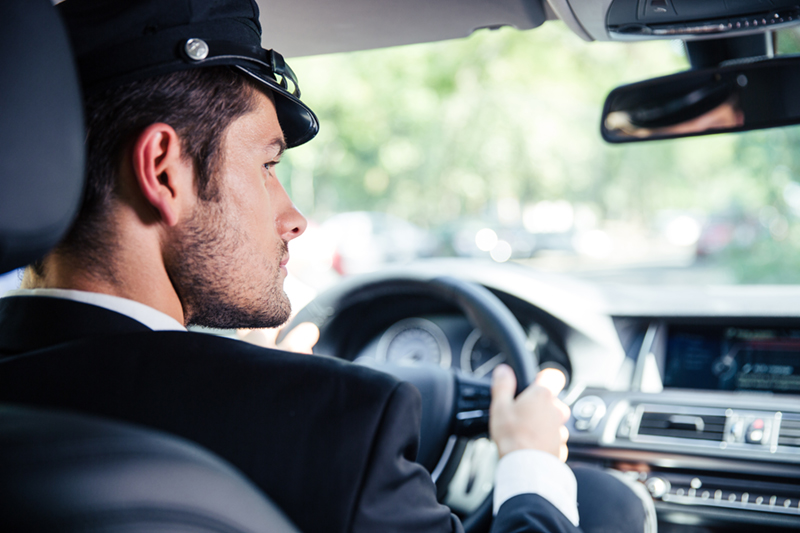 Boutique Queensland developer DevCorp wants you to fall in love with its Lume Kangaroo Point development so much that it's...
Read More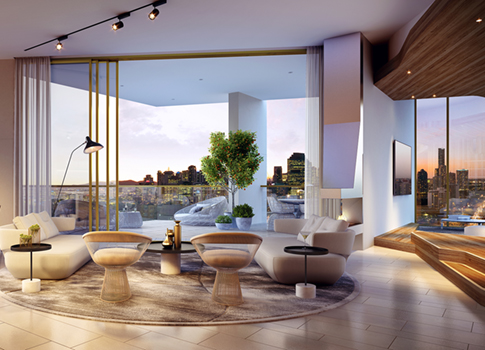 Lume, the brand new luxury apartment development, is ready to take Brisbane by storm as it fuses the dynamic multi-award...
Read More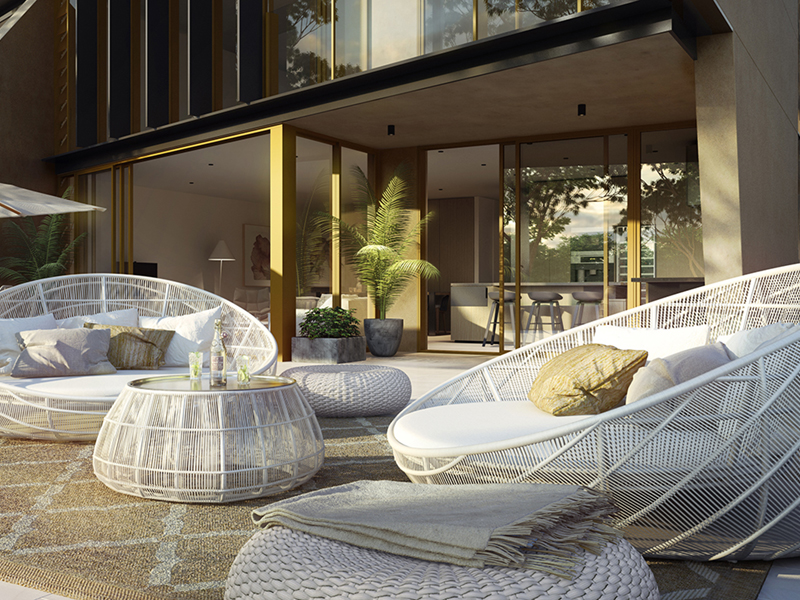 $100 MILLION LUME DEVELOPMENT SETS A NEW STANDARD FOR LUXURY BOUTIQUE APARTMENTS THROUGH INTELLIGENT DESIGN SOLUTIONS. Exciting Brisbane-based developer DevCorp...
Read More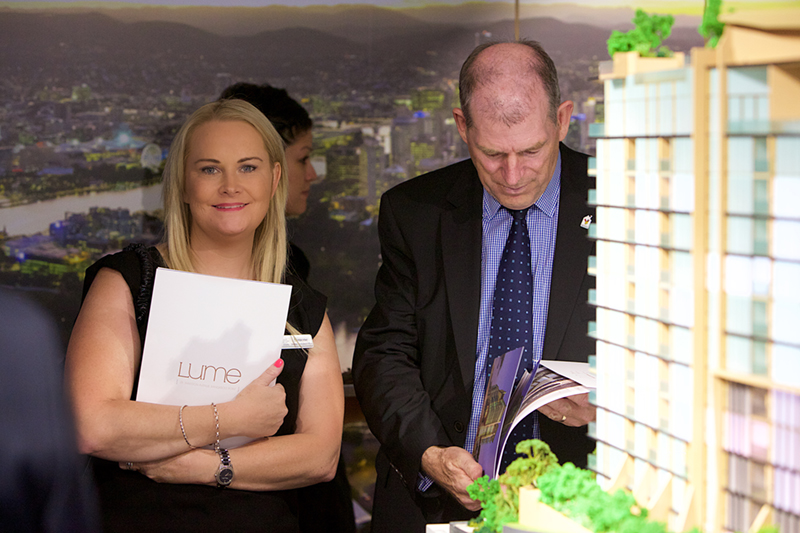 DevCorp has seen the importance of giving back to the community and has presented a cheque for $1500 to Ronald...
Read More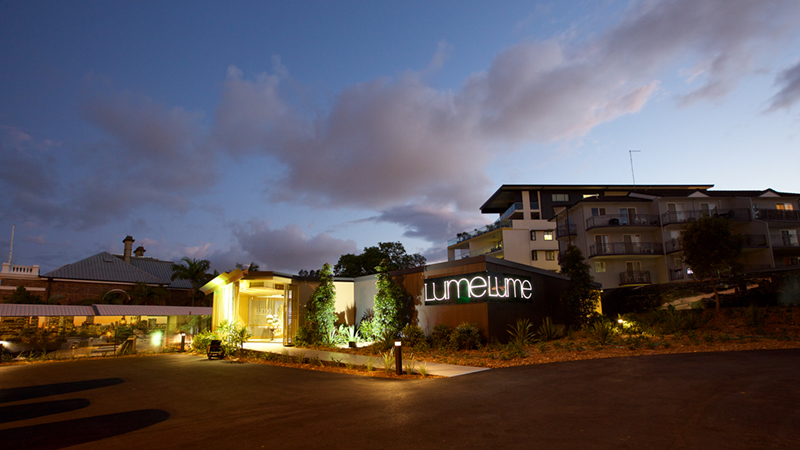 In excess of 100 guests previewed, experienced and enjoyed DevCorp's $100m Kangaroo Point development, Lume, during successful gala events unveiling...
Read More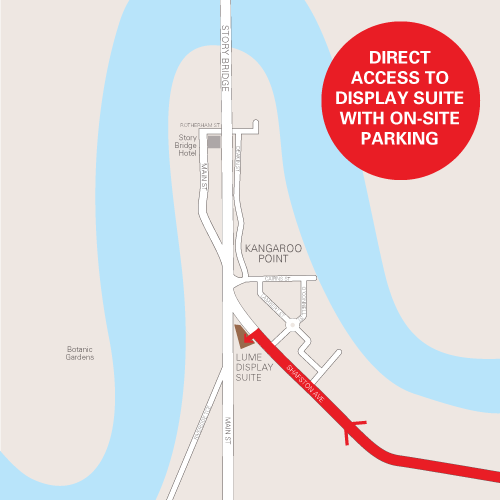 Buyers can experience each intimate detail, quality element and select colour palettes of Lume apartments on a daily basis following...
Read More